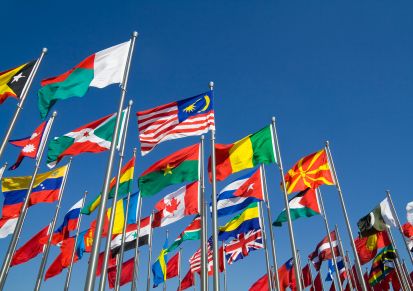 The Language division of Globomics LLC provides translation and other language services in many fields, specially in scientific, academic and biomedical subjects with a particular focus on public health. We offer quality translations between the main official languages of sub-Saharan Africa, Latin America and the Caribbean: English, French, Spanish and Portuguese. We also translate to/from most languages in the world.
We guarantee timely delivery of all translation projects.
Globomics LLC is a corporate member of the American Translators Association and of ProZ.com, the largest professional translation portal.
Globomics LLC has pre-selected a core group of experienced translators and reviewers/proofreaders, who are often also experts in their field. These language specialists have a sophisticated understanding of the technical and scientific aspects of your source documents.
Globomics LLC has a thorough quality assurance system in place for its translation projects. Barring compelling circumstances, all our linguists are translating into their native or daily working language.

Upon request, we can also offer other services such as additional reviews, back-translation and terminology research. In addition, Globomics offers gist translations and summaries of documents.
Please contact us with a brief description of your translation project through the form provided under "clients".